The WWF Earth Hour Awards celebrate the inspiring stories of Australians going beyond the hour to help create a more sustainable future.
The winners of the WWF Earth Hour Awards have been announced! Huge congratulations to Tamara Dimattina for taking out the Creative Arts category for her project The New Joneses, and to Blacksmiths Public School for winning the education category for their sustainable living initiatives. More on their brilliant entries to come…
Click here to discover more about all of the outstanding Education Award Finalists and Creative Arts Award Finalists.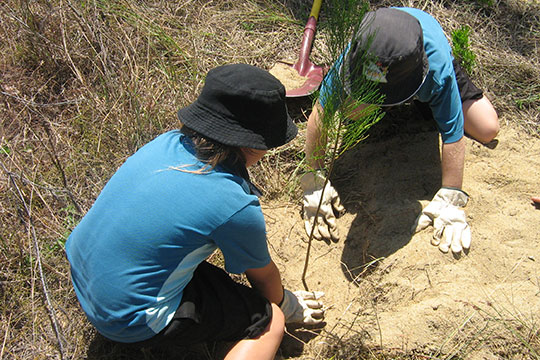 Schools play a vital role in empowering students to create a sustainable future.
WWF recognises the tireless efforts of teachers and students who are deepening their understanding of our planet and the challenges it faces.
To learn more about the Award, click here.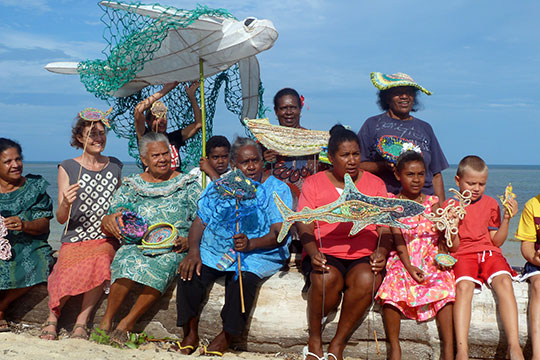 By changing our perspective on the world, art can affect deep and lasting social change. For this award, we're looking for inspiring projects – within the visual or performance arts – exploring environmental concerns, and offering audiences new ways of engaging with the issues.
To learn more about the Creative Arts Award, click here.